Chiropractor Robert Slusarski D.C.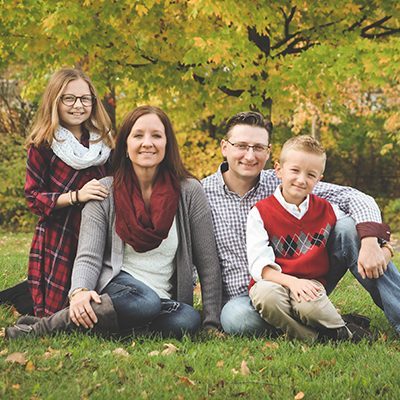 Tri-State Healing Center is a chiropractic office that specializes in creating individualized nutritional programs to help patients with a wide array of health issues. The practice is owned and operated by Dr. Robert Slusarski, who is known for using a non-invasive procedure which allows for a better price for the patient in contrast to traditional practices. Dr. Robert Slusarski is the only licensed chiropractor in the surrounding area who is also certified in Nutrition Response Testing.
Nutrition Response Testing is a non-invasive system of analyzing the body to determine the underlying issues of a patient's illness. Unlike the generic approach of masking symptoms of pharmaceutical drugs, Tri-State Healing Center focuses on finding the root of an individual's health problem and promoting the body's natural healing mechanism.
Making a commitment to himself to never stop learning, Dr. Robert Slusarski has studied and mastered his craft at institutions all around the United States. Graduating from Life University in Marietta, GA was not the final stop in Dr. Rob's education.He also spent time at Carrick Institute of Neurology and worked on an array of illnesses, including brain balancing for behavioral issues. Dr. Rob then took his studies down to Clearwater, FL where he learned how reflexes in the body can be used for determining stressed areas within the body. "Sickness and disease are multifactorial events that have several layers like an onion," Dr. Rob explained. Once we identify which stressors may be preventing you from getting better, we can start putting out the fires before we call in the carpenters! We invite you to check out some of our patient's testimonials. We hope you will take their word for it, as 100% of patients who have left feedback online would recommend Tri-State Healing Center to their friends and/or family. Located in Angola, IN puts Tri-State only a short drive away for out-of-state patients in Michigan and Ohio. We look forward to seeing you soon!
OFFICE HOURS
---
Monday
2:00pm - 9:00pm
---
Tuesday
9:00am - 3:00pm
---
Wednesday
Closed
---
Thursday
2:00pm - 9:00pm
---
Friday
9:00am - 3:00pm
---
Saturday & Sunday
Closed